OHENE COCOA FARM
The Ohene Cocoa Farms are a collection of cocoa farms whose history can be traced back to almost 100 years go. The farms are currently located on two main sites: Oworam village near Asamankese in the Eastern Region of Ghana, and Kukua village near Mangoase, also in the Eastern Region.
Historically, the farms belong to the Akyeamehene of the Akuapem Traditional Area – Head of the Agona Clan and Adwumako Family of Akropong-Akuapem.
Ccoca was introduced to the then Gold Coast and its colonies at some point during the late 1800's; credit is given to Tetteh Quarshie of Mampong-Akuapem for growing cocoa commercially. Cocoa farming rapidly gained popularity as a very lucrative economic activity underpinning the strength and fortunes of the British colonial government, as the Gold Coast became the world's leading producer of cocoa in the early 1900's.
Families with access to land were encouraged to go into cocoa farming, and the Adwumako family began growing cocoa at their main village in Adenya. Amongst other factors, growing prosperity, declining production at Adenya village, and the need for more virgin forest led Akyeamehene Kofi Yirenki and the elders of the family to acquire lands in other areas outside of Adenya to expand their cocoa farming activities.
Land was acquired in Kukua near Mangoase, followed by Oworam near Asamankese as part of this expansion. These two sites had previously witnessed prolific cocoa production right up to the mid 1980's when cocoa production declined significantly due to aging trees and the spread of Swollen Shoot Vector disease on farms.
Akyeamehene Aduna II took on the mantle of leadership of the Adwumako family in 2000, and, after an assessment of the existing cocoa farms, decided to start the process of their rehabilitation. This began with the farm at Oworam, and was extended to Kukua Mangoase in 2010.
On the back of 13 years of cocoa farming, Akyeamehene Aduna II started the Ohene Cocoa brand under a company called Mi-Cocoa Ltd., with the focus of adding value to cocoa produced from Oworam and Kukua. Value addition is a significant shift from previously selling raw cocoa beans to the Ghana COCOBOD.
The name 'Ohene Cocoa Farms' was adopted in 2019 as an extension of the Ohene Cocoa brand, and the farms are currently being developed into major Cocoa Eco-Tourism destinations in partnership with the Know Your Cocoa Foundation (KYCF).
---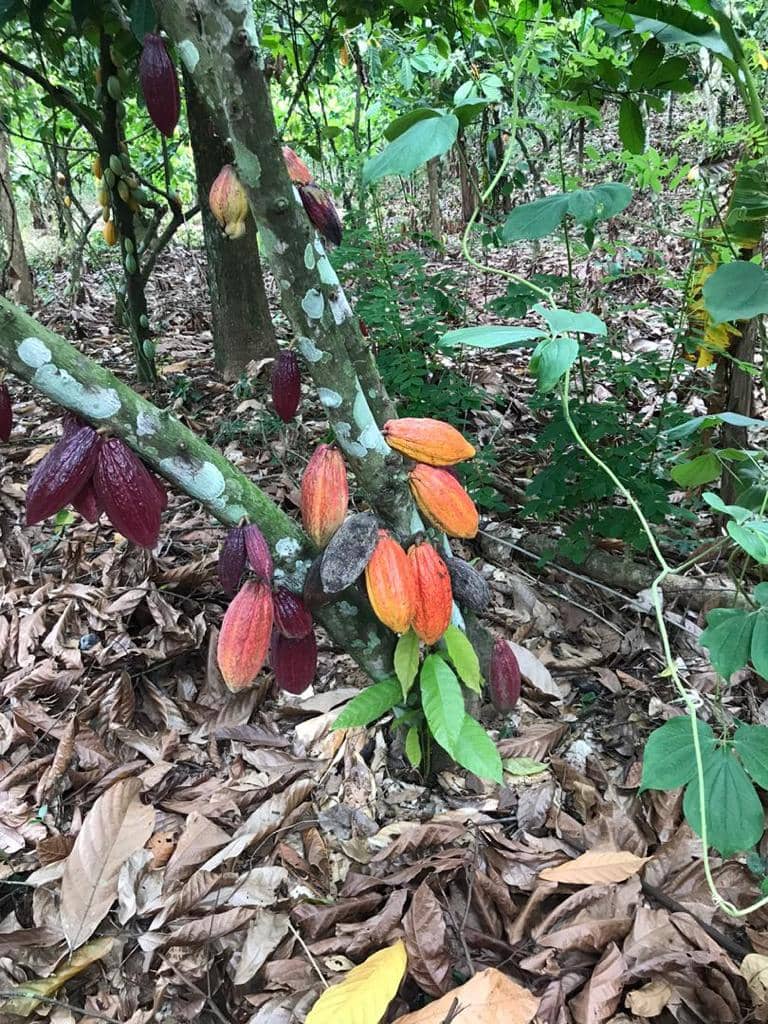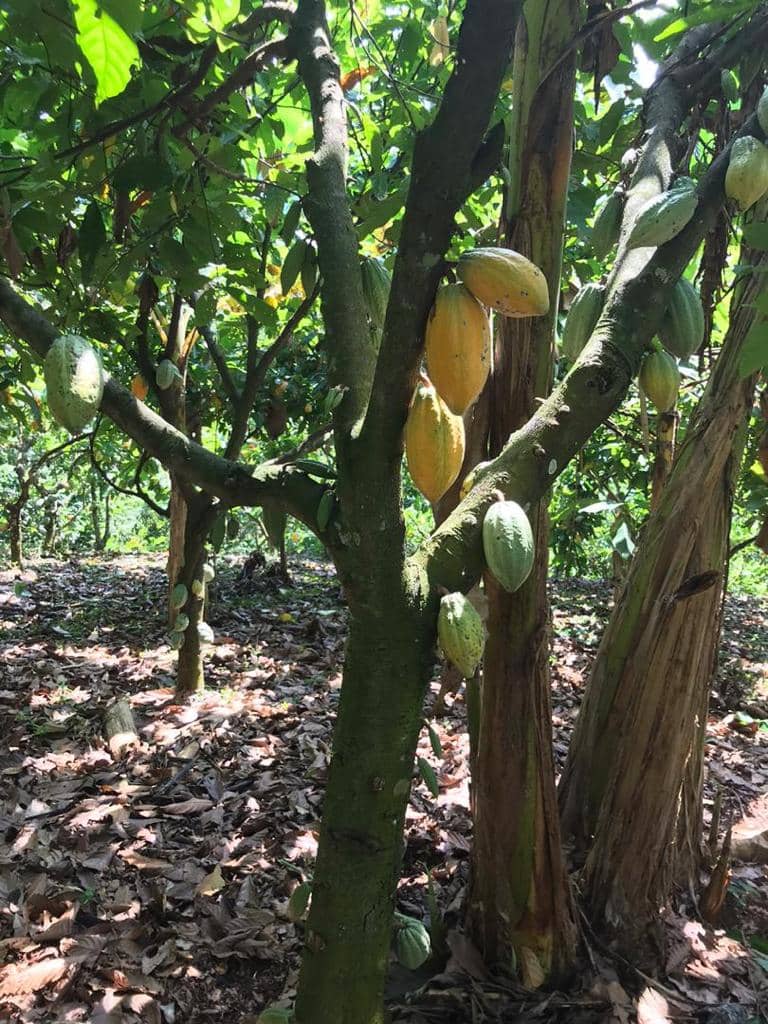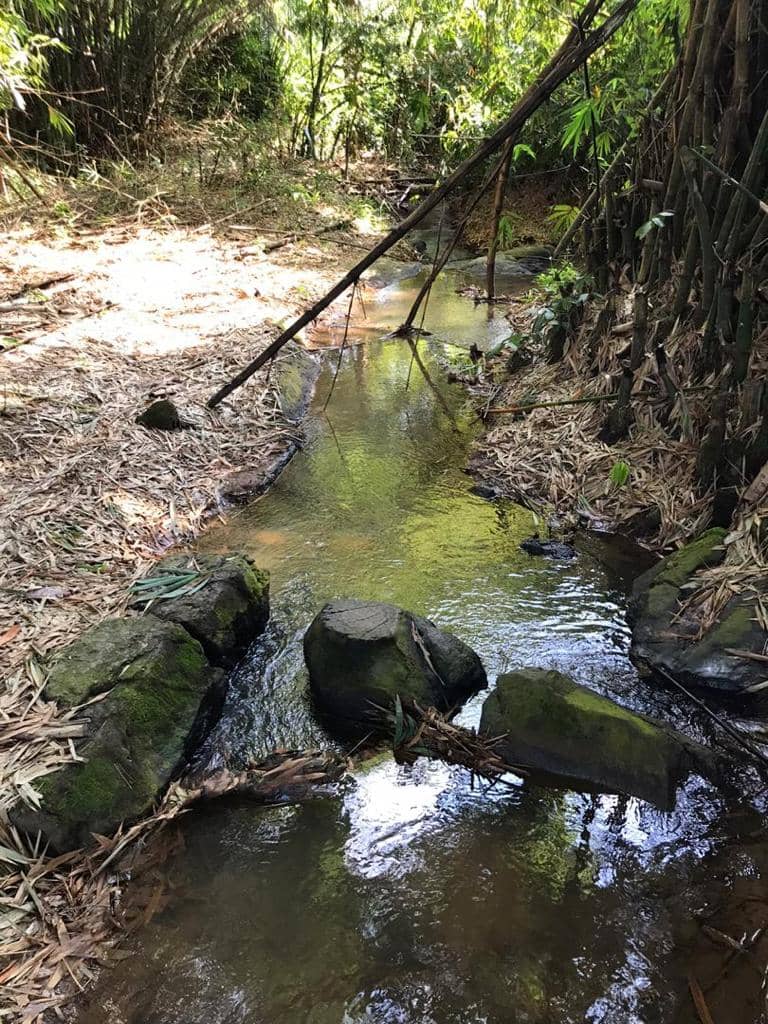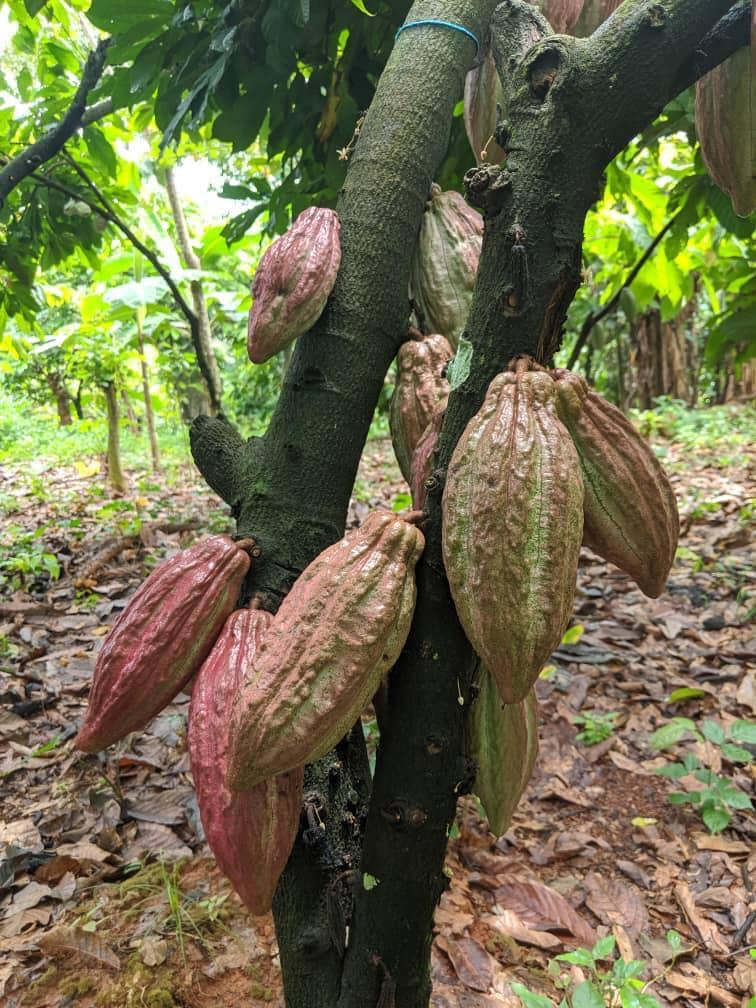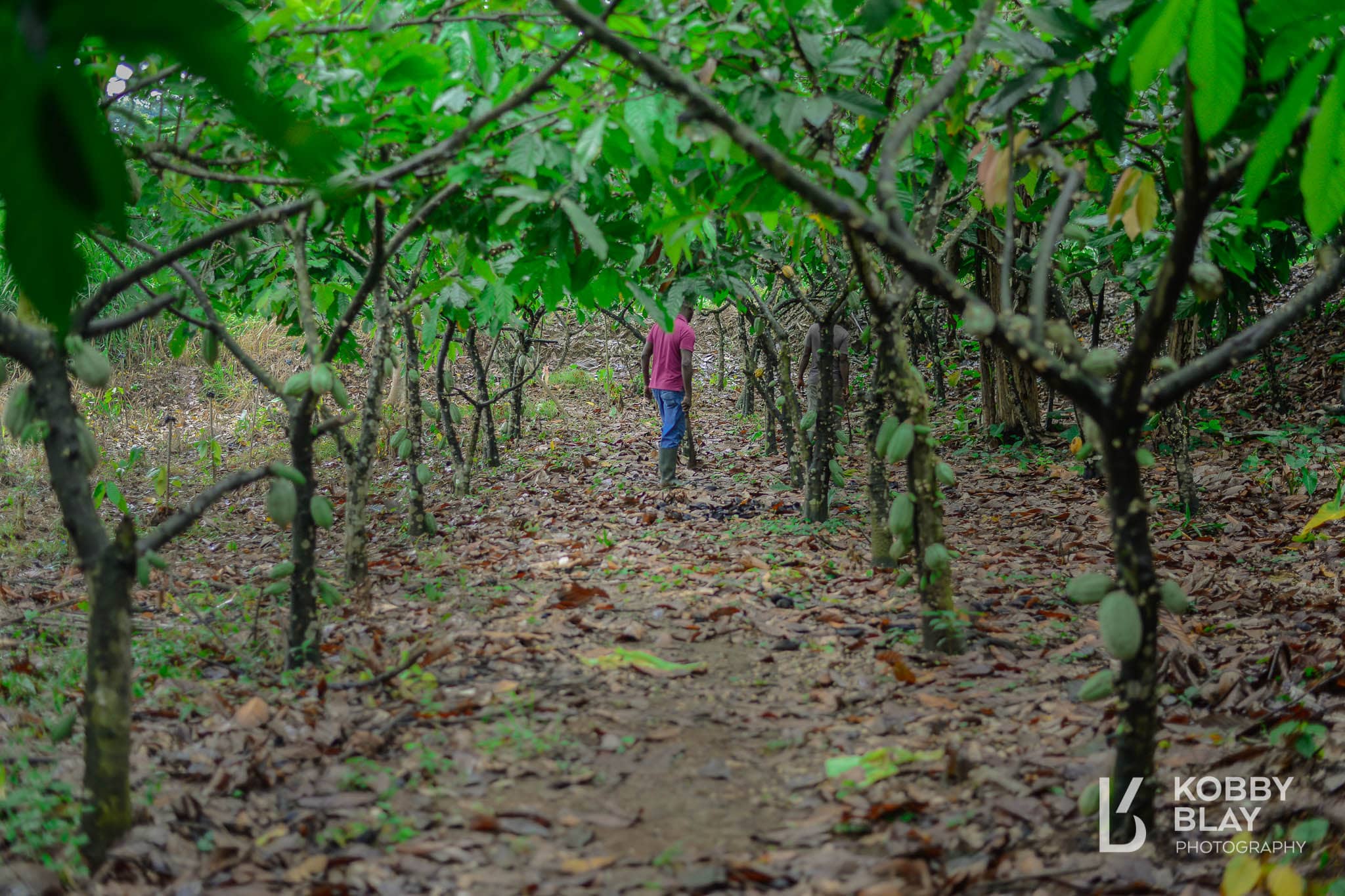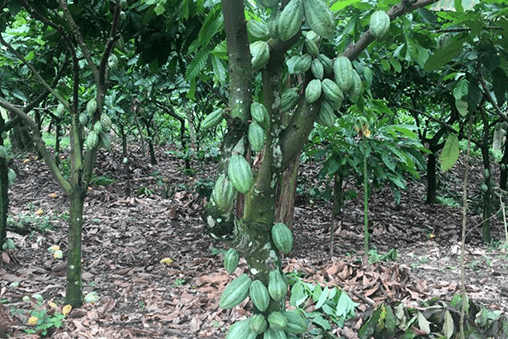 ---